What's Here
Newsletters

Rehearsals

Pictures

More Pictures

Even More Pictures



Useful Links
SHRLJr. on Ligonier Living

Valley Players

The Story of Willy Wonka



<! And here is the main body>

Pictures!
Here we are. A bunch of pictures in random order. Scroll to the bottom for a couple videos!

Smile!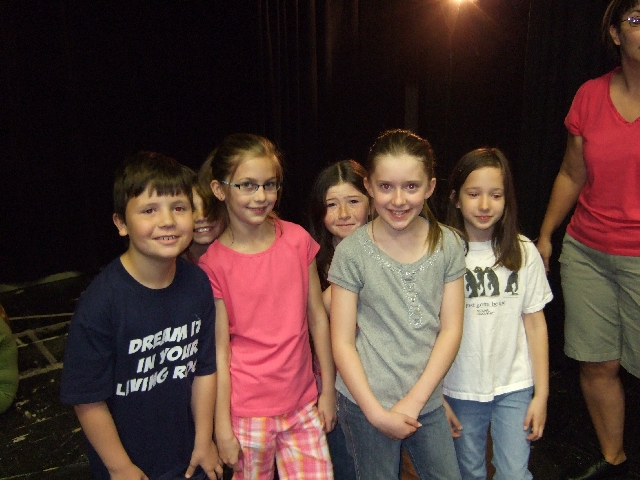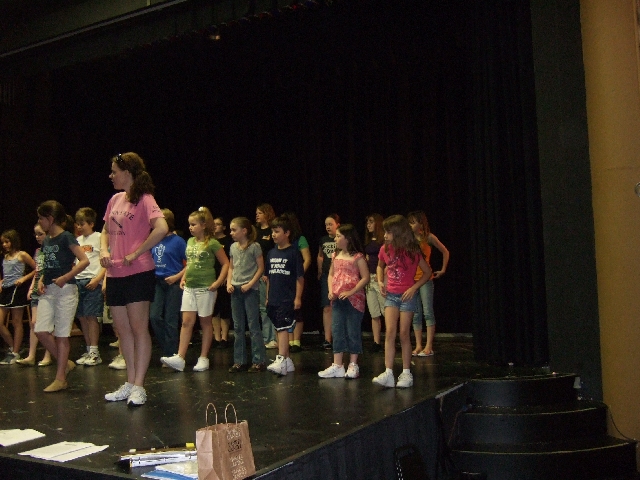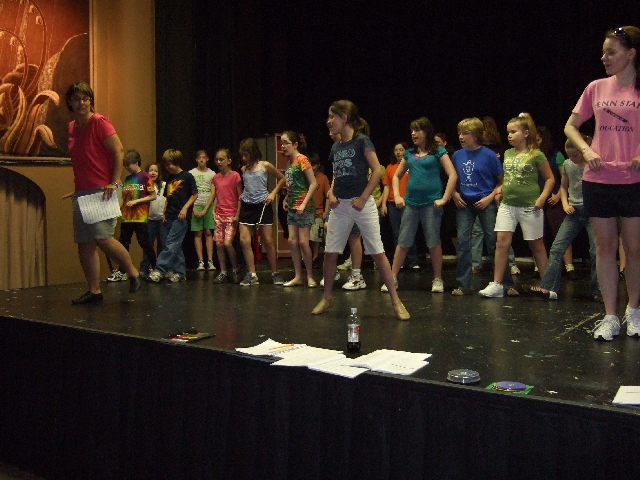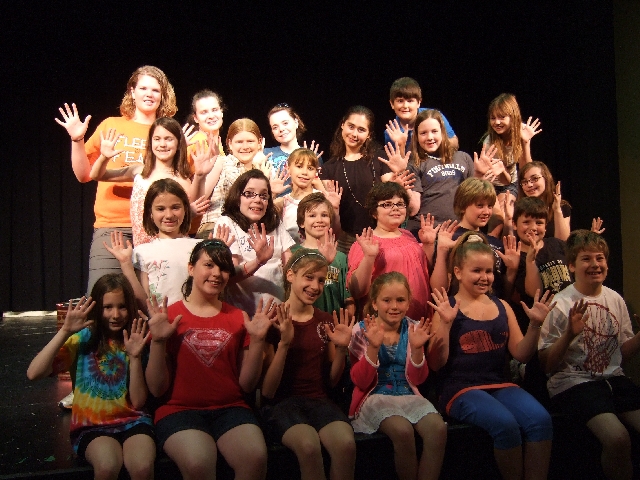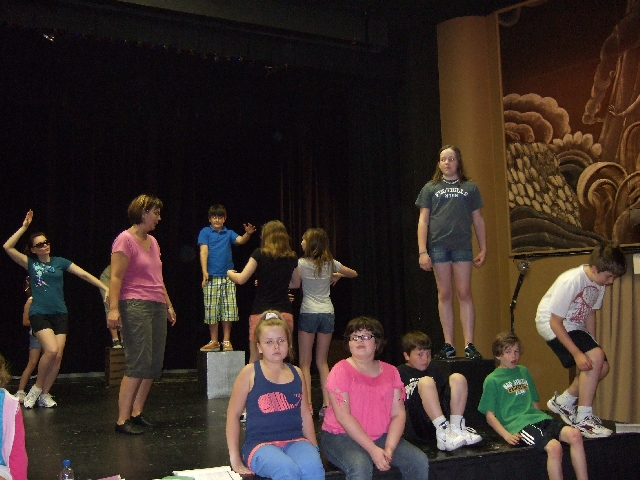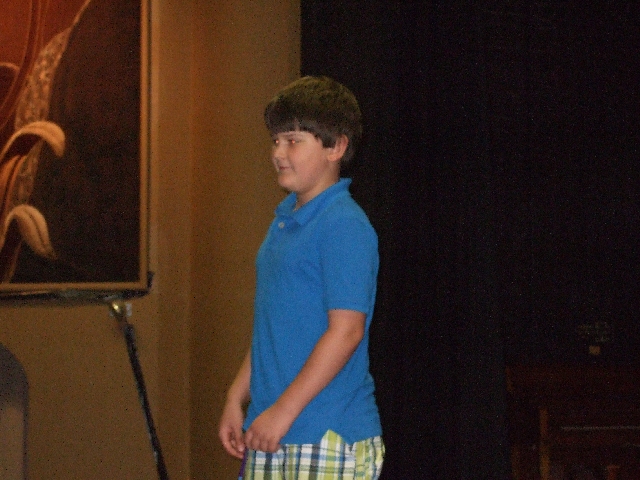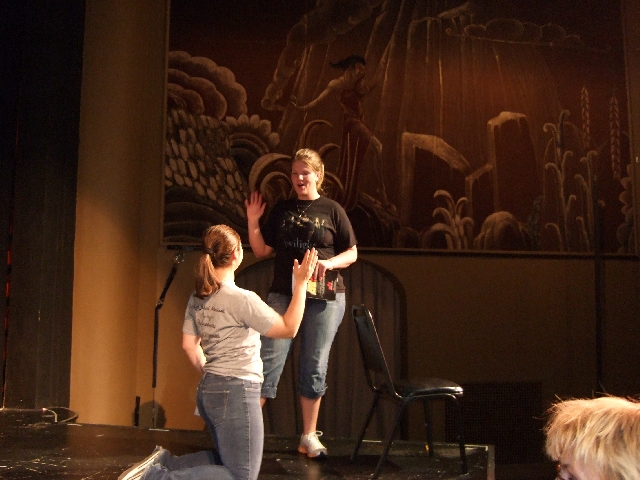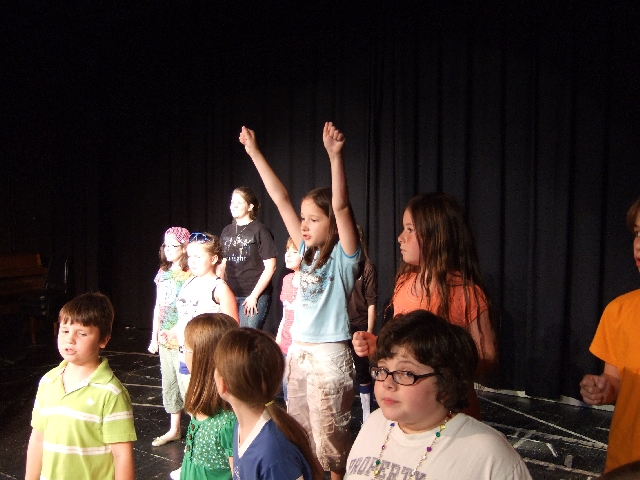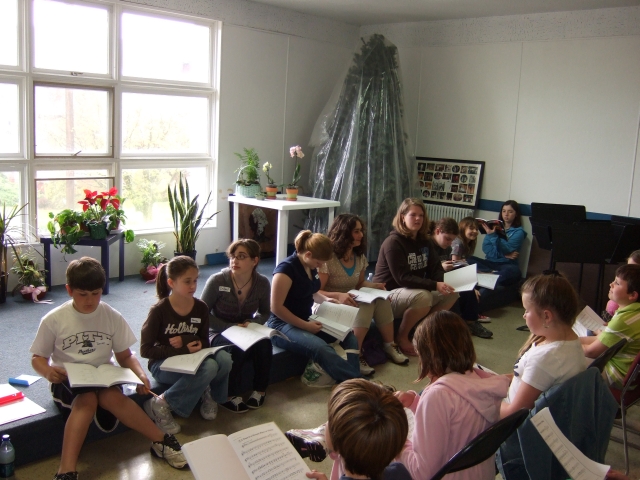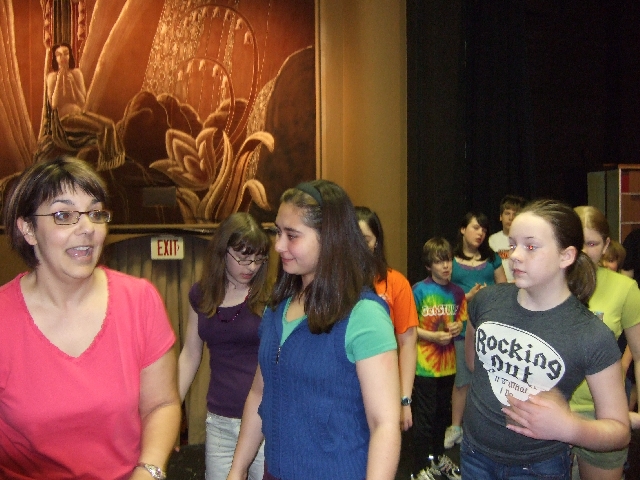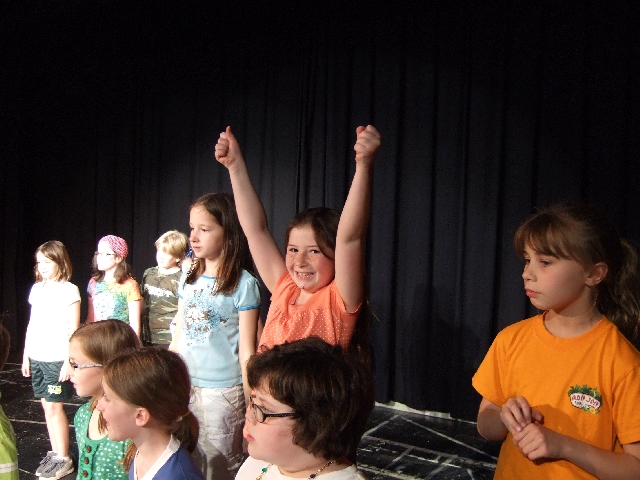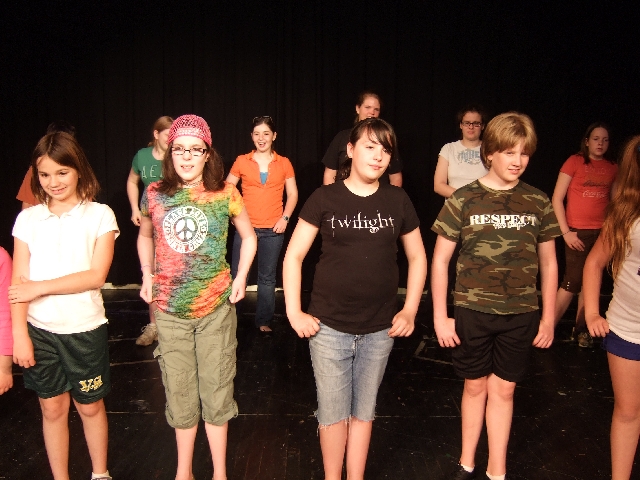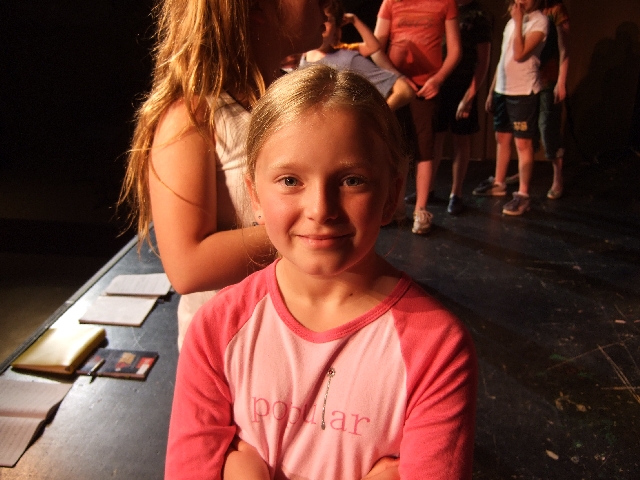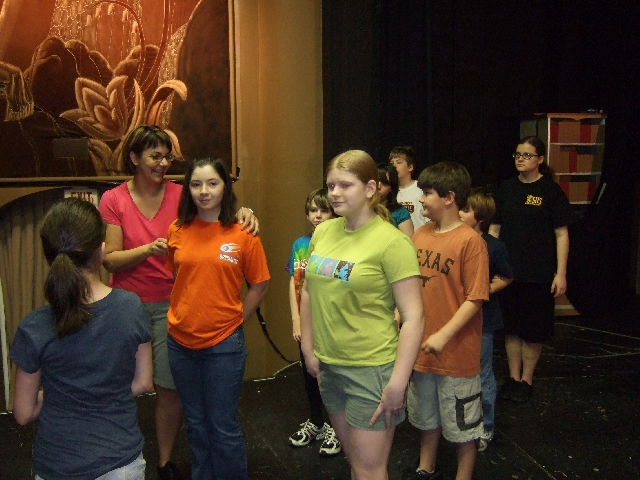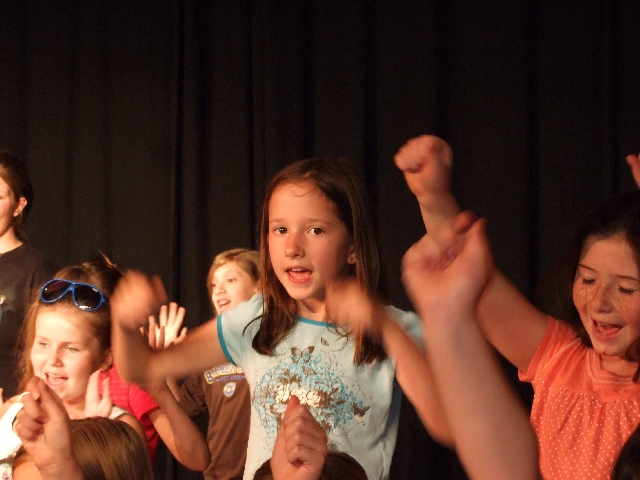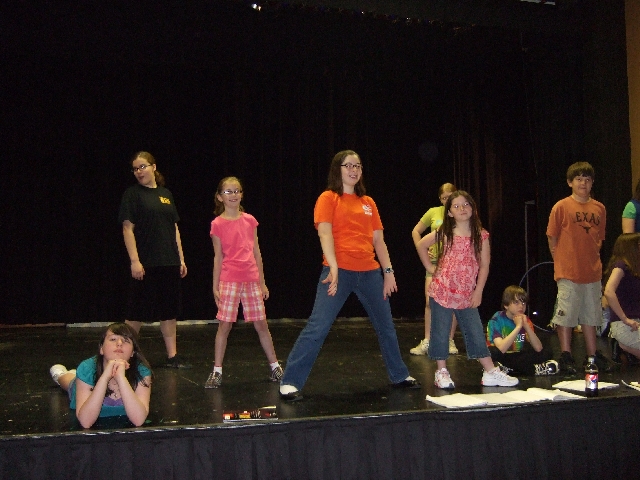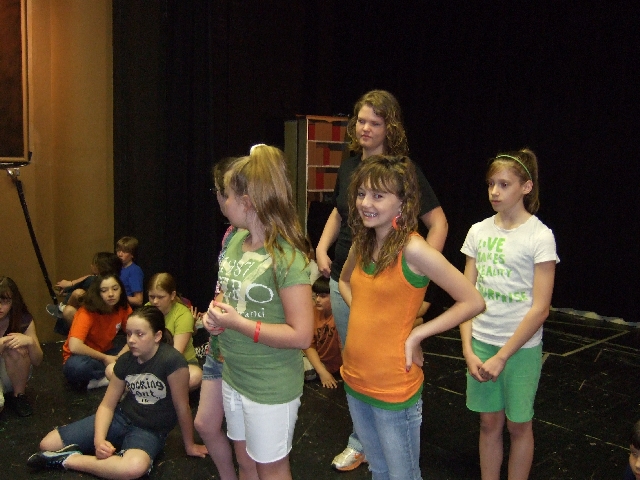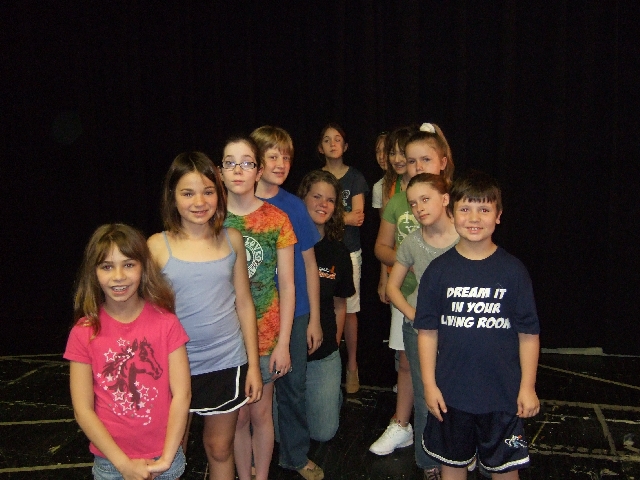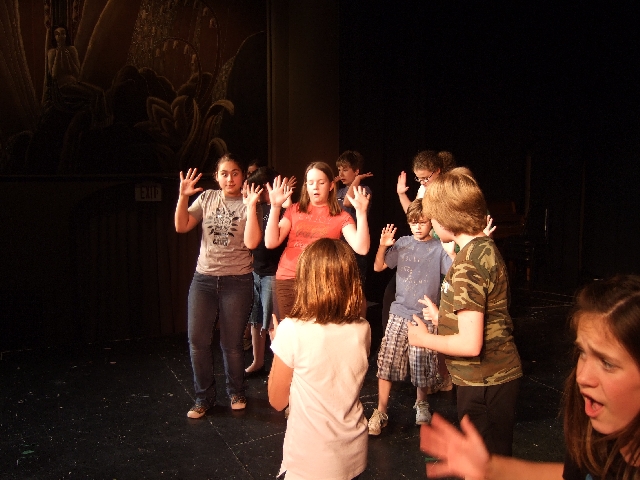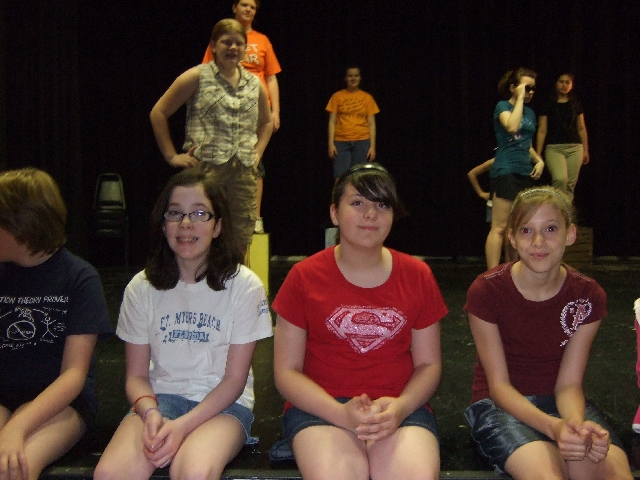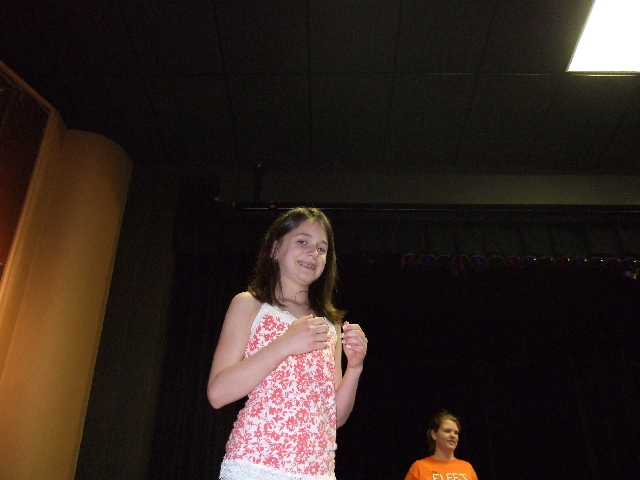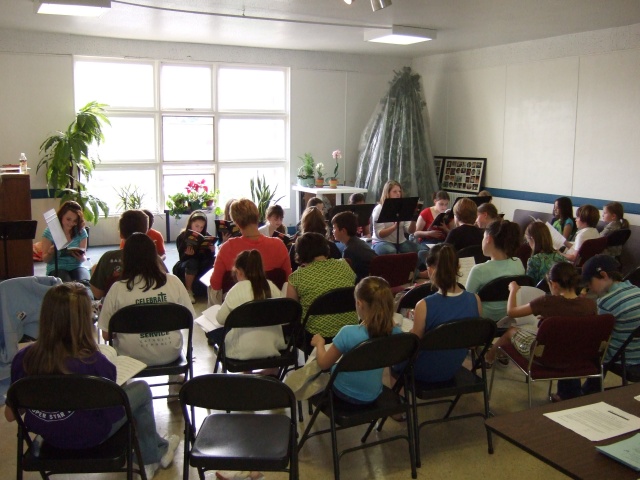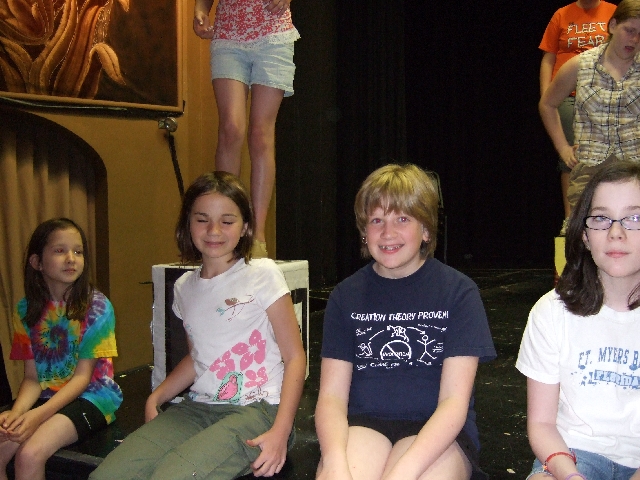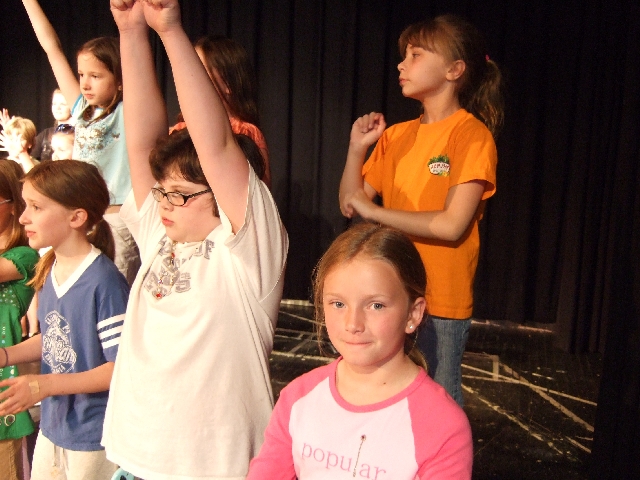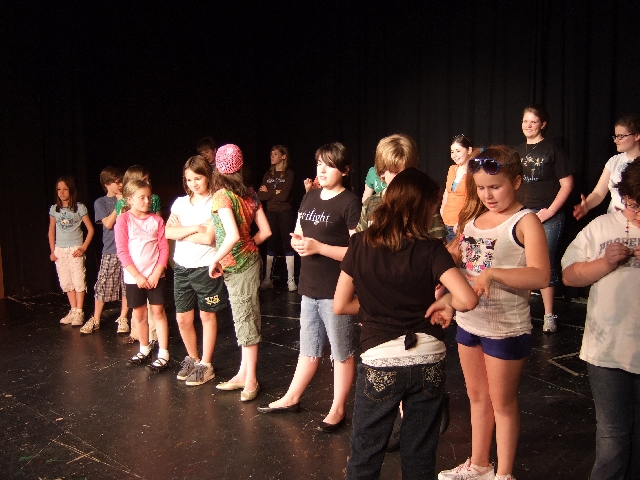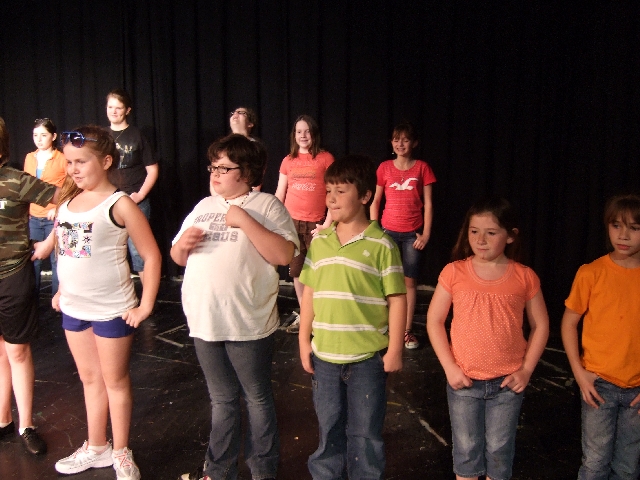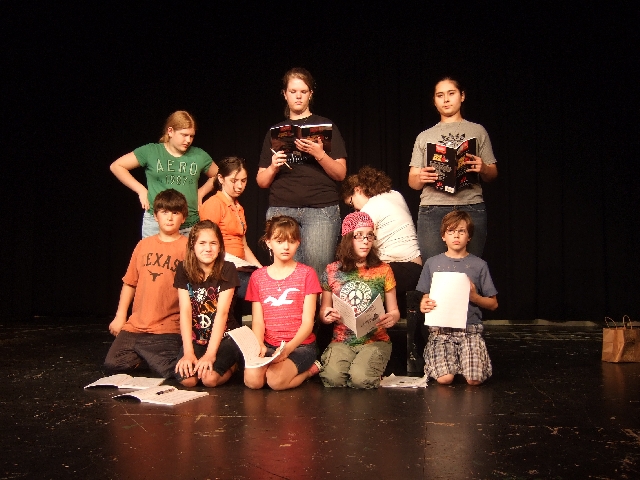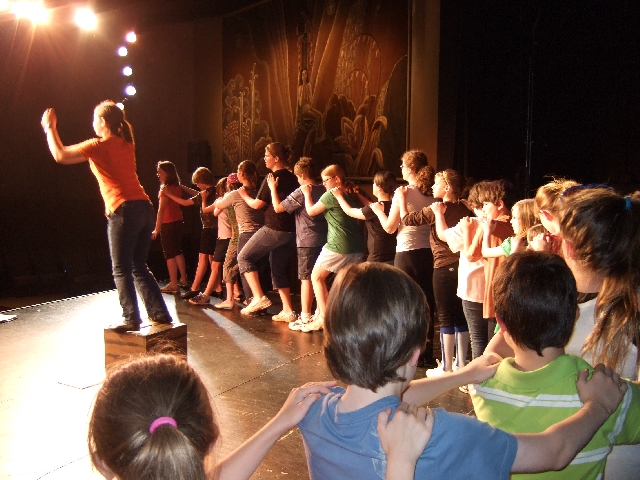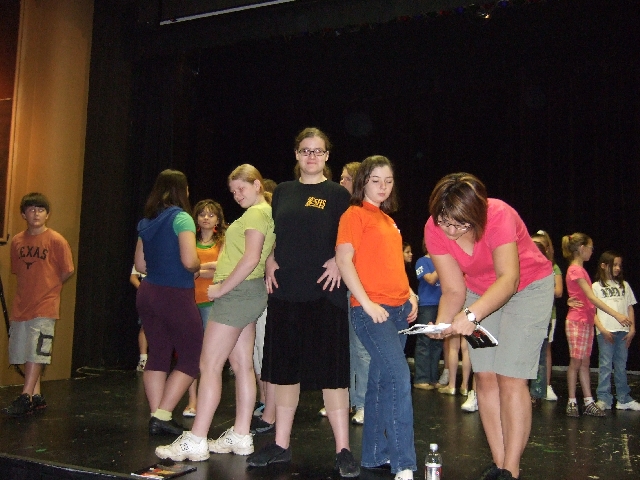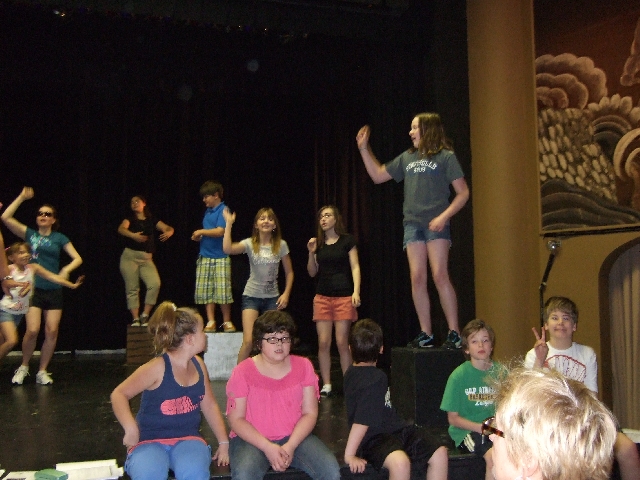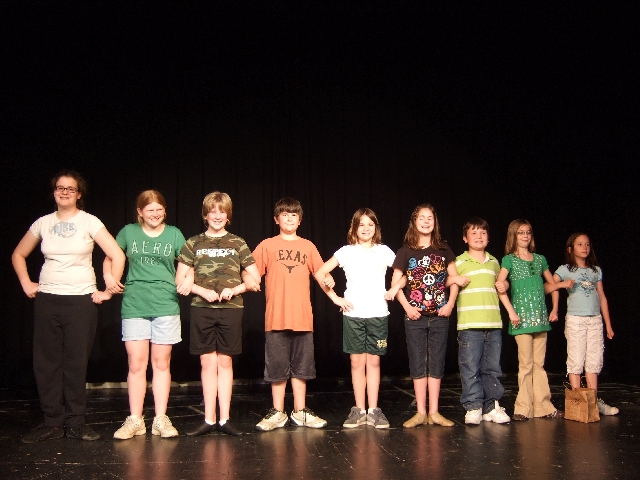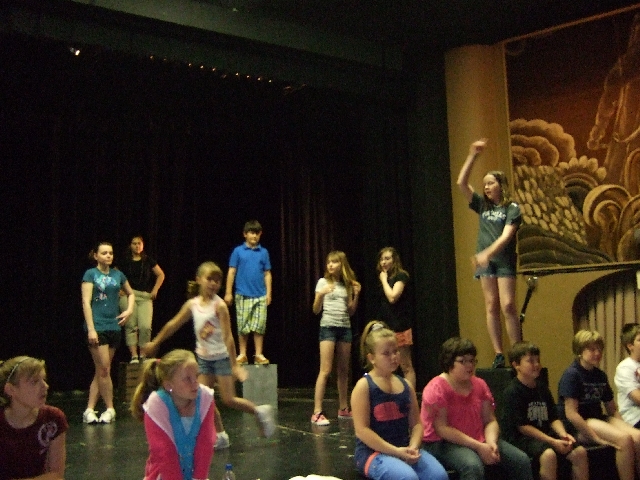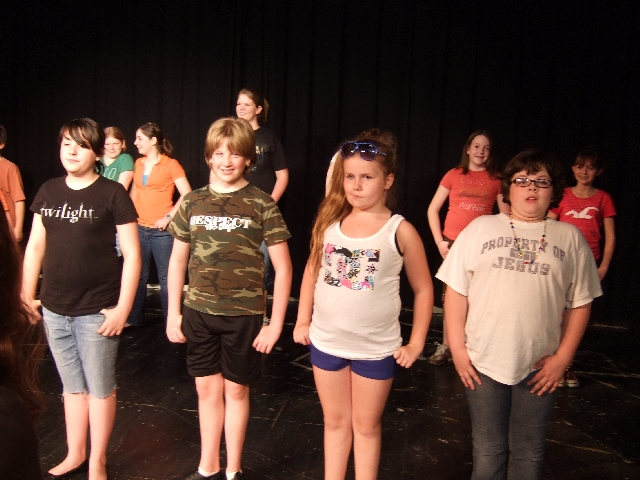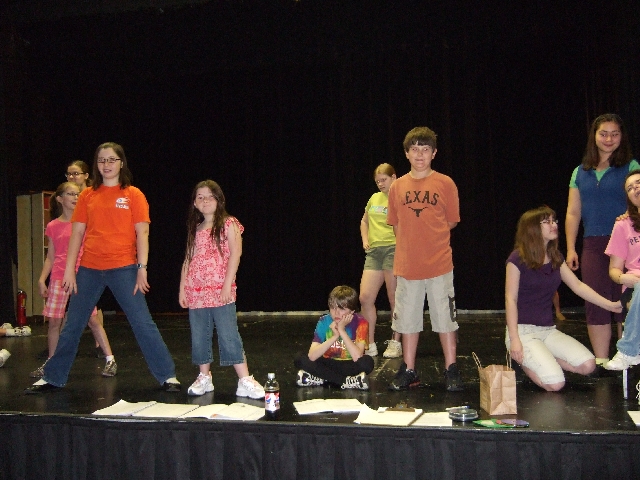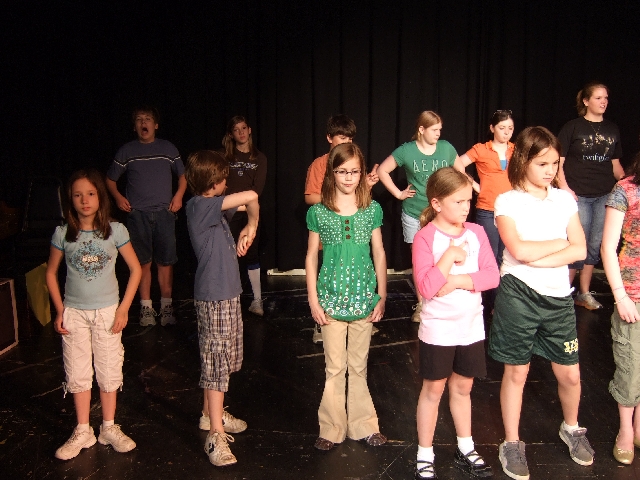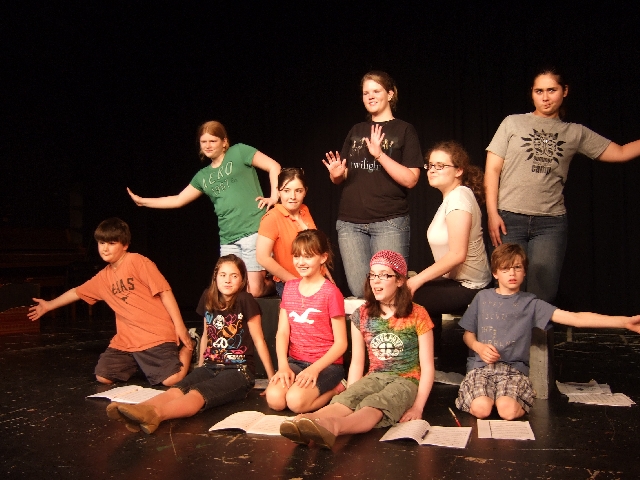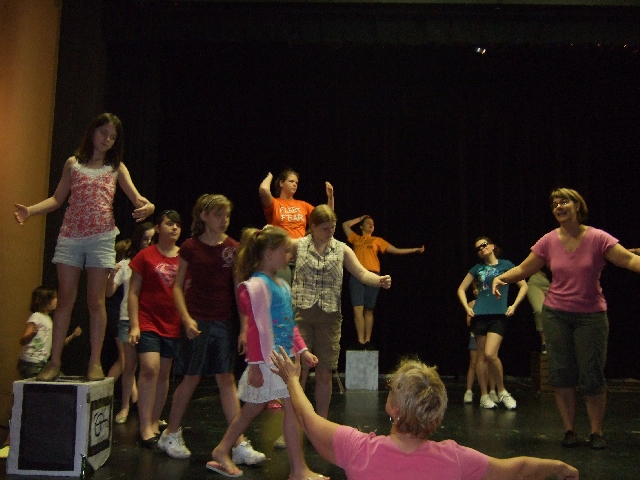 The Pose!
Interplant Janet sneak preview